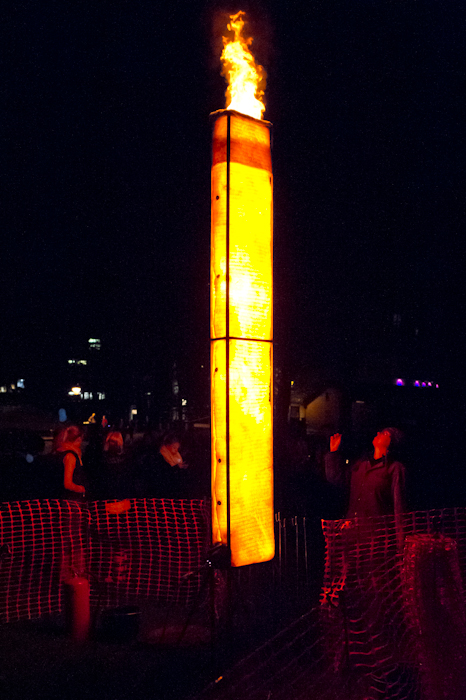 The River Of Lights is a not-for-profit project conceived and produced by Human Zoo.
Simon Strong is the Instigator and disorganiser behind Human Zoo. He is a high energy, focused, mischievous provocateur, a natural storyteller and iconoclast.  He coordinates and hosts PechaKucha Night Guildford, and created the River Of Lights event.
Simon sometimes makes a living by making trouble for companies, running experiential improvisation workshops based on insights into human behaviour founded on work with Desmond Morris, to Uncage Talent.
Human Zoo projects frequently draw on our collective network of like-spirited, out-of-the-ordinary specialists including artists, sculptors, poets, animal trainers, survival experts, a Neolithic archaeologist, and storytellers, comedians, dancers, martial artists, musicians, and academics.
@humanzoobiz
With thanks to Mark Beaumont for his photography: www.markbeaumont.co.uk